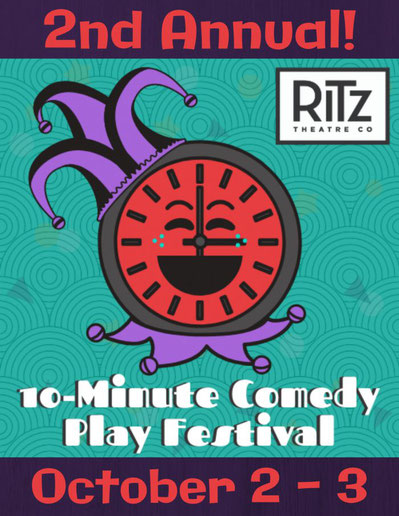 Laurie Allen's play, GO TO THE LIGHT, has been selected as a finalist in the 2nd Annual 10-Minute Play Festival! With over 125 submissions this year, only 15 plays were selected.
The play is scheduled to be performed on October 2-3, 2020, but is subject to be changed dependent on COVID-19.
GO TO THE LIGHT will be performed at The Ritz Theatre in Hadden Township, New Jersey.
OCTOBER 2-3, 2020
GO TO THE LIGHT
2nd Annual Comedy Play Festival 
The Ritz Theatre Company
Hadden Township, New Jersey